Specialty Pharmacy Services
The University of Michigan Health Specialty Pharmacy is dedicated to providing inclusive access to specialty medications and innovative clinical care from diagnosis to delivery and throughout the treatment process.
Get Started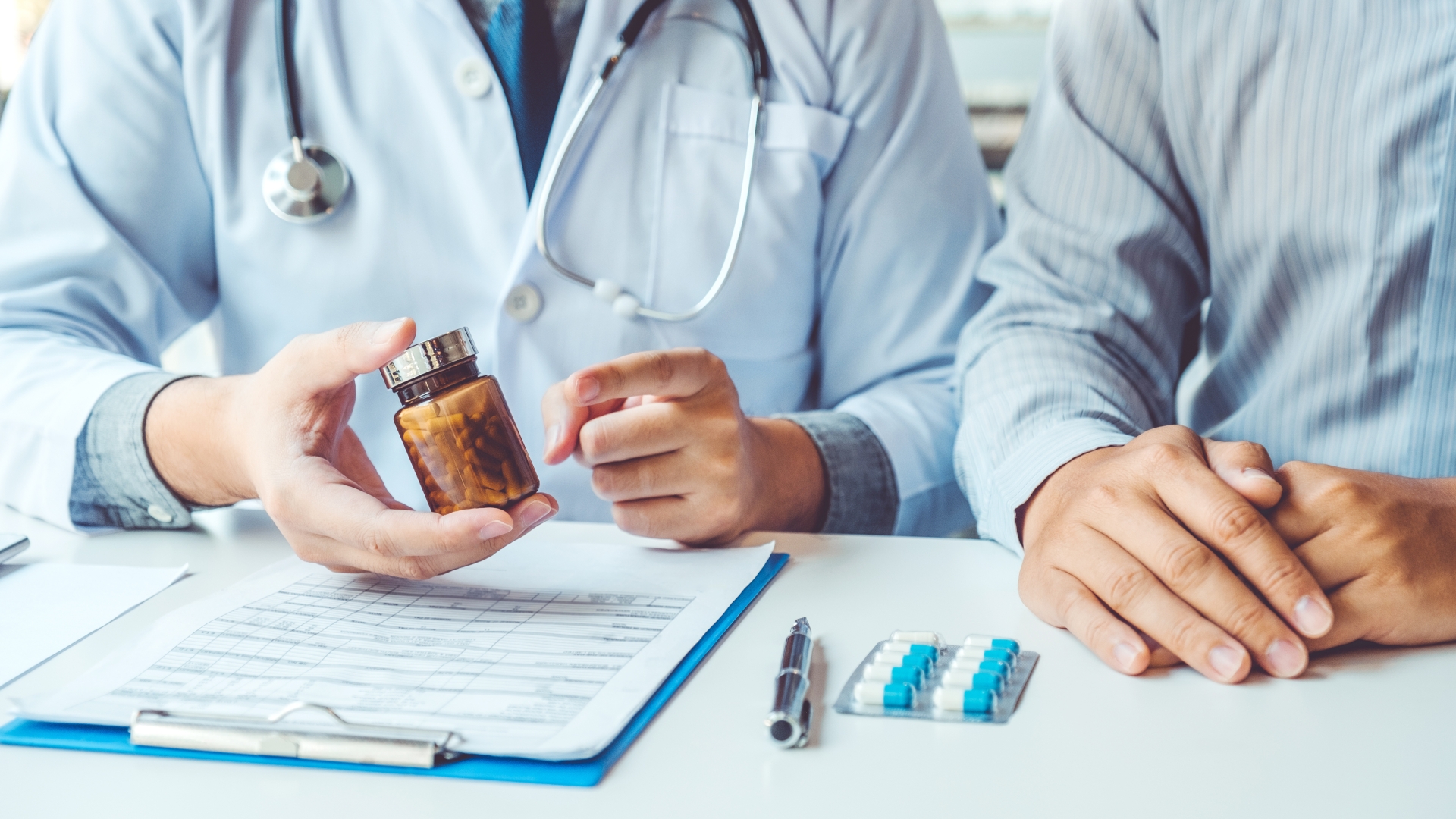 HOW CAN WE HELP YOU?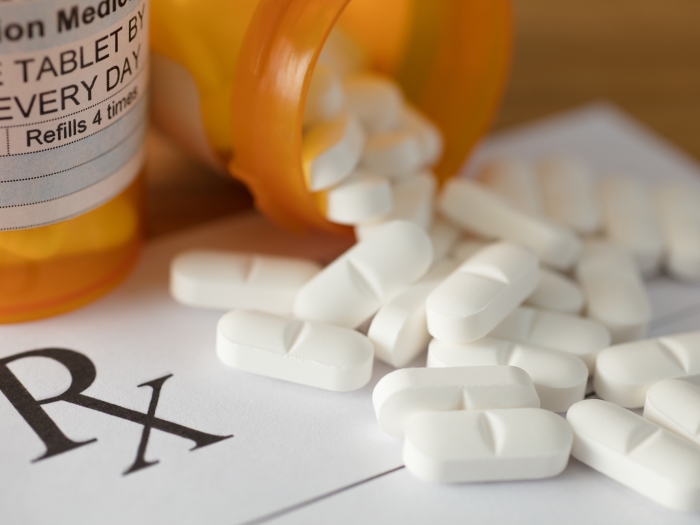 Manage Prescriptions
At the U-M Health Specialty Pharmacy, you're more than an Rx number. That's why we don't just fill orders. We help people manage their treatments and everything that may include.
Learn how to manage prescriptions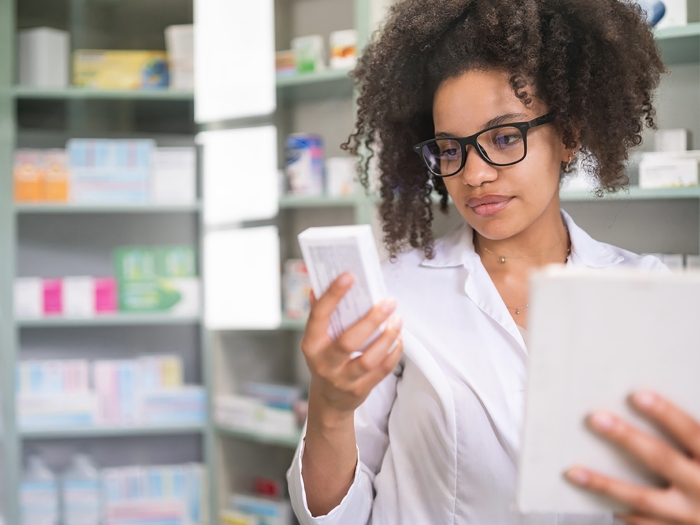 Billing & Financial Assistance
Specialty medications often cost much more than common prescriptions. We're here to help you navigate insurance, billing and supplemental financial programs for those who qualify.
Get billing & financial assistance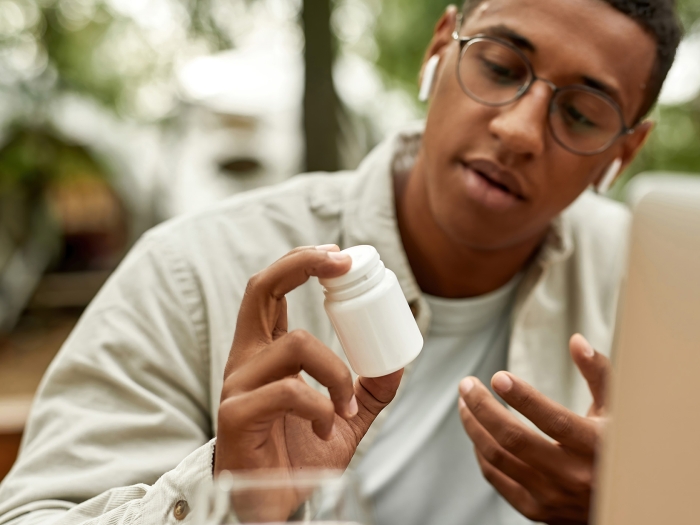 FAQ
Explore common patient questions with answers straight from our pharmacy team.
Explore the FAQ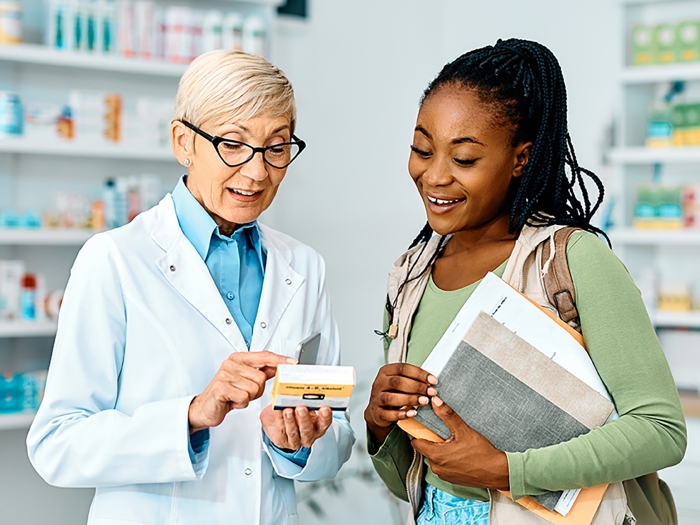 Contact Us
Explore the different ways you can reach the U-M Health Specialty Pharmacy team, day or night.
Contact Specialty Pharmacy
Emergency Preparedness
If there is a disaster in your area, please contact our pharmacy. We will work with you to deliver your medication with little or no treatment interruptions.
Contact Us
GETTING STARTED IS EASY
Get help managing and administering specialty medication for yourself or the people you care for.
Get Started
SPECIALTY PHARMACY ADVANTAGE
Specialty medications require specialty care. Beyond sourcing and delivering your medication, our team is dedicated to the questions, concerns and challenges our patients face every day. Sometimes it takes more than medicine to live life to the fullest. We're here for that too.
Learn about Specialty Pharmacy
Testimonials
WHAT PEOPLE ARE SAYING
"When I call them up, it's not a series of call flow questions. It's a series of care questions. Not sometimes, all the time. Have I missed doses? Have I had reactions? The holiday is coming up, can we arrange that? How are you feeling? Questions for the pharmacy? The injections are always packaged properly and cold. They make it a priority to give you what you need. It's a beautiful relationship."
U-M Health Specialty Pharmacy Patient
FEATURED NEWS & STORIES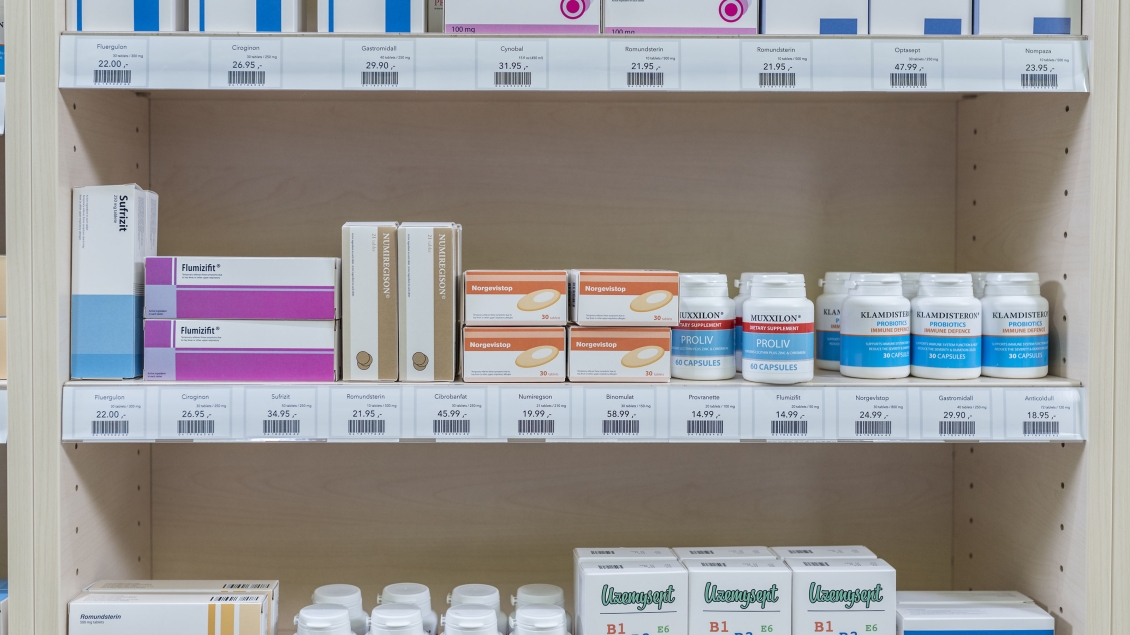 Michigan Medicine to deploy Zipline's drone service for delivery of patient prescriptions
Michigan Medicine will deploy Zipline's new home delivery service to bring prescriptions to hundreds of thousands of patients around Washtenaw County beginning in 2024. 
Michigan Medicine plans significant expansion of specialty pharmacy services
Michigan Medicine plans to significantly expand its specialty and mail order pharmacy program at a Dexter facility, after approval from the U-M Board of Regents.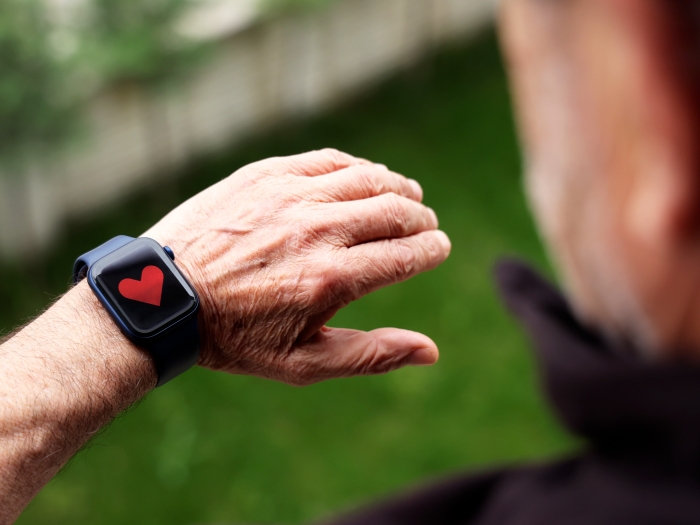 Clinical smart watch finds success at identifying atrial fibrillation
A Michigan Medicine research team developed a prescription wristwatch that continuously monitors the wearer's heart rhythm and uses a unique algorithm to detect atrial fibrillation. The clinical-grade device, called the Verily Study Watch, proved very accurate at identifying atrial fibrillation in participants.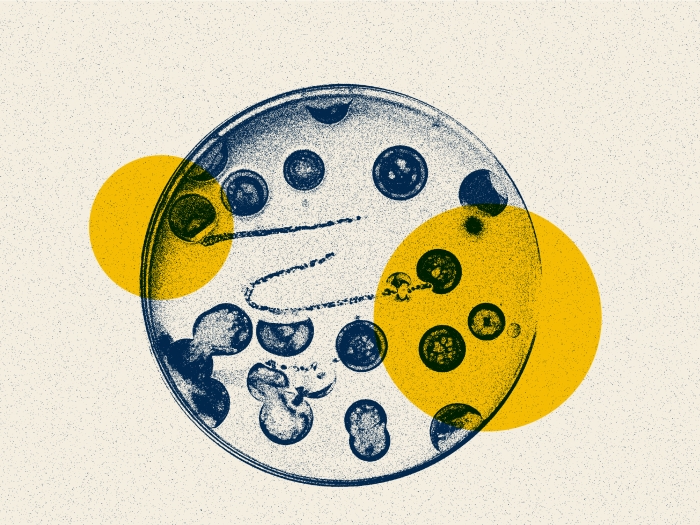 This gross mixture has big benefits for the study of bacteria
Michigan Medicine researchers have found that growing bacteria on agar mixed with organs is an efficient and effective way to study infectious pathogens.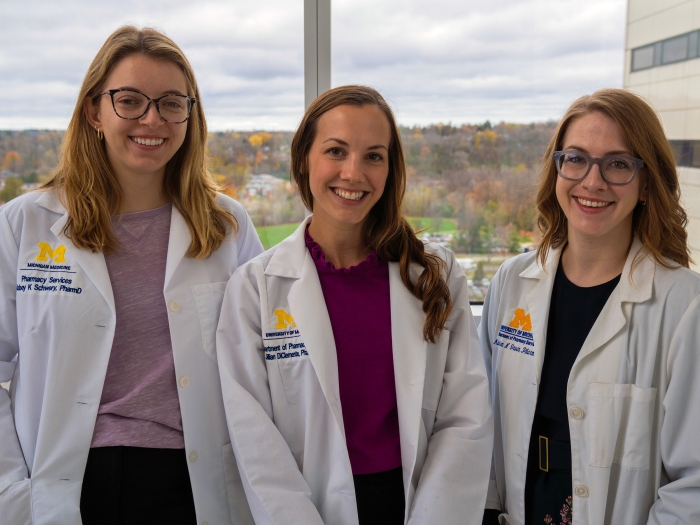 An innovative pharmacy service for pain management
An innovative service at Michigan Medicine offers pain management support for patients and care teams